Here are the top 7 Cy-Fair commercial announcements for the month of May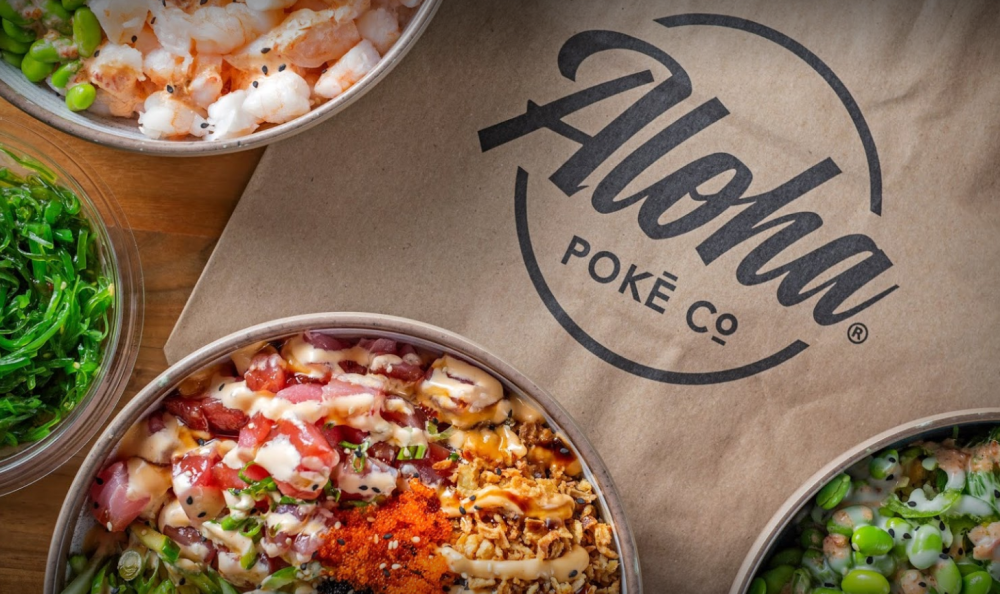 Aloha Poke Co. will be coming to downtown Fairfield in mid-September. (Courtesy of Aloha Poke Co.)
Several local business announcements were made throughout May at Cy-Fair.
1. Aloha Poke Co.: The poke place will open in mid-September in downtown Fairfield at 29040 Hwy. 290, Ste. A05, cypress. Aloha Poke Co. offers a range of proteins such as seafood, chicken or tofu, to meet all dietary needs.
2. Cafe ZunZun: A new European-style cafe opened at 12716 Telge Road, Cypress, on Memorial Day weekend. The roasting plant is made from durable materials.
3. Pizzeria EJ: The new pizzeria was launched in mid-May with a ghost cooking concept. The new location is now at 12710 Telge Road, Cypress, and offers delivery services exclusively.
4. Lambeau's Sports Bar & Grill: Two couples have announced their intention to open the new sports bar in mid-July at 13131 Louetta Road, Cypress. The menu will showcase quality sports bar dishes and fresh ingredients with a modern twist.
5. Houston Methodist Cypress Hospital: The new hospital will have 400 beds and is expected to open in 2024 along the highway. 290. This will be the ninth hospital campus in the regional hospital system.
6. Juanita's Mexican Kitchen: The local family run restaurant opened on May 3 at 29110 Hwy. 290, Ste. 500, cypress. It offers enchiladas, seafood, fajitas and other Tex-Mex specialties with homemade tortillas.
7. The Texas BBQ Lab: Moving from Grant Road, the BBQ restaurant is slated to open at 13251 Jones Road, Houston, the second weekend in June. The Texas BBQ Lab takes inspiration from North Carolina-style cuisine, featuring whole, cooked pork as a staple.